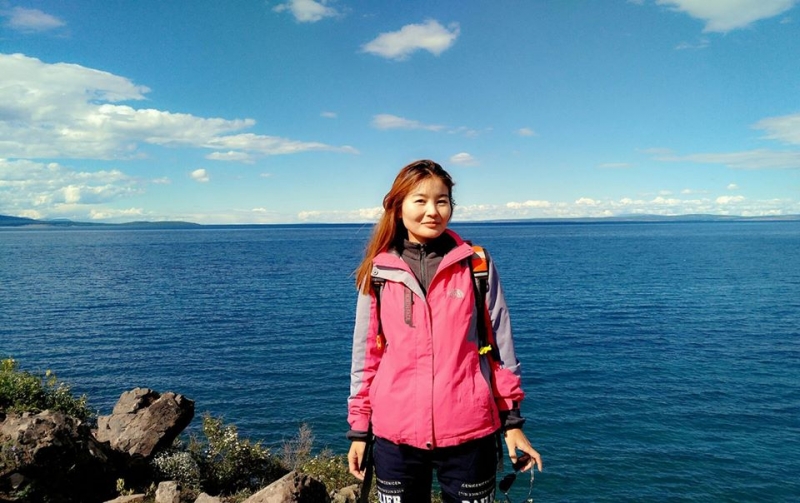 "Classic Journeys Mongolia" LLC (Business registry No: 6278744) was established by a professional tour guide Chimeg Munkhjargal. Chimeg has been in love with Touring and every aspect of her job since she began in 2012.
Our company's philosophy is being environmentally friendly, respecting cultural diversity and understanding the culture and traditions of the inspiring people we travel with.
We offer various kinds of customized tours depending on your wants and needs. You are able to book a day trip or journeys up to 30 days. Event tours or special interest tours will be set to meet your needs.
Mongolia is the country where you can find real nomads in the untouched land, where you feel the great silence between the boundless steppe, snow peaked mountains, siberian forest and central asian gobi desert.
I am welcoming you to join us and explore our wonderful and beautiful country. You will truly be amazed at what Classic Journeys and Mongolia has to offer.
With the warmest of hearts from me and my professional team.
Your Satisfaction is our goal!
Founder, Travel Expert
Chimeg Munkhjargal